debut
One new sport in this year's Olympic Games is karate, and what a fitting place for its kick-off than in the country where martial arts originated! This week, we got to sit down with one of the spor...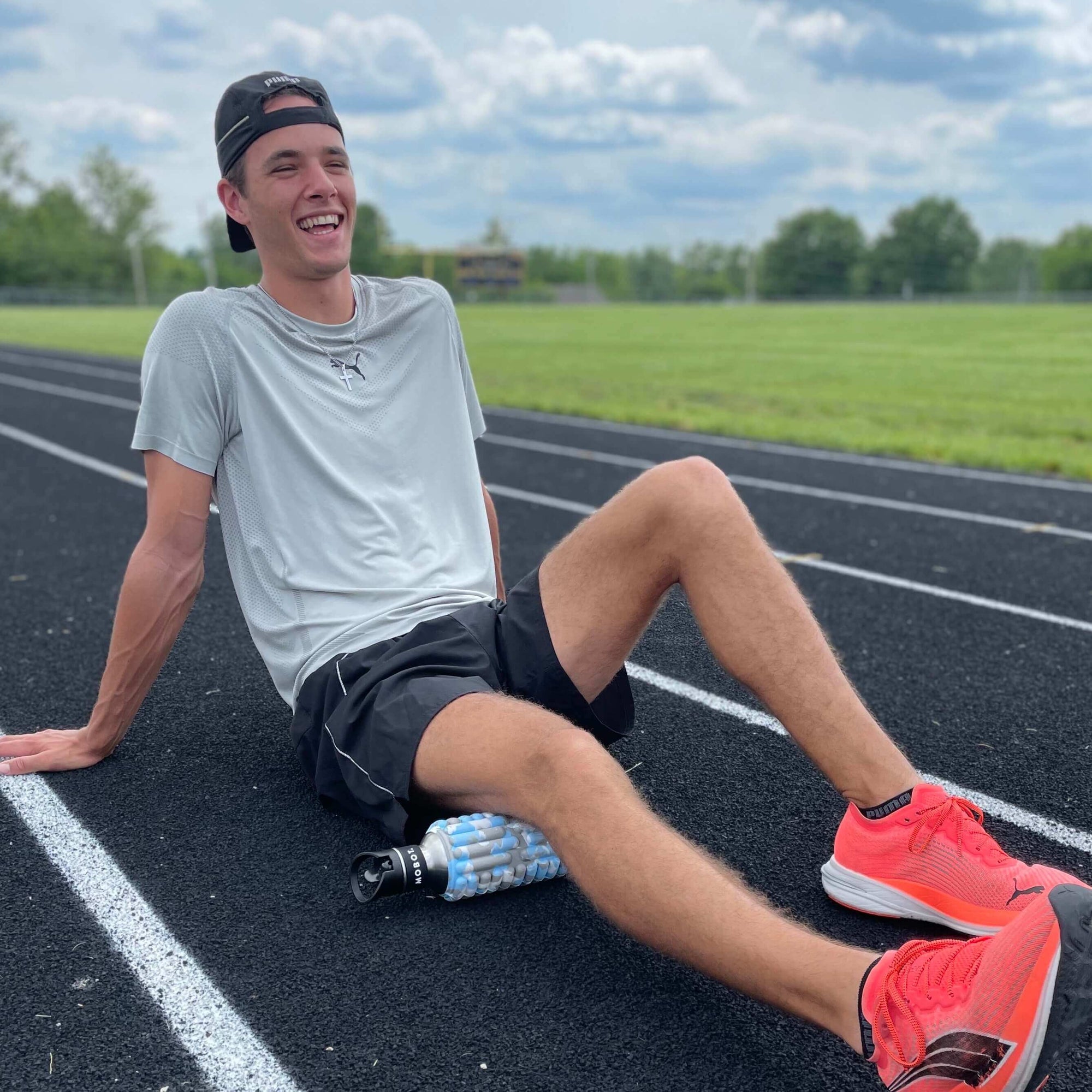 Olympics
We got the chance to sit down with KC to chat about the upcoming Olympic Games; how he is getting prepared for the competition, what he does daily to keep his body in peak condition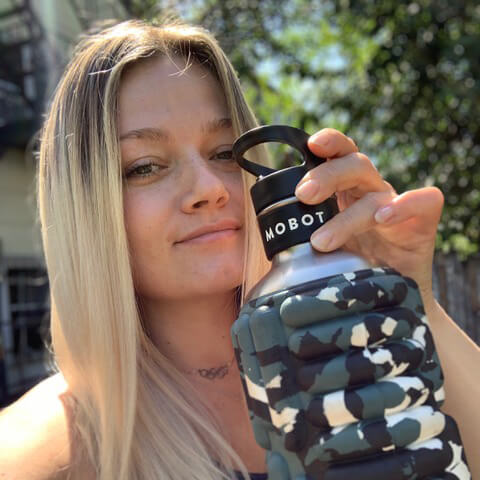 mobot
USA Olympics athlete Dagmara Wozniak shares her top tips and why she loves her MOBOT. Catch her at the Summer Olympics in Tokyo for Women's Fencing!