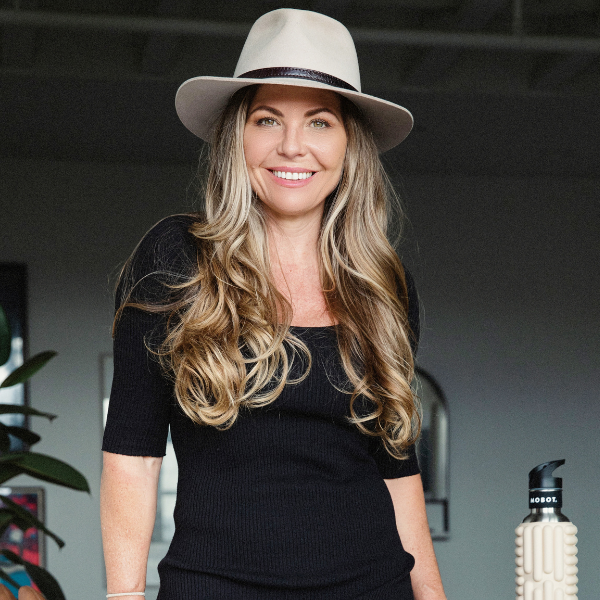 Lani Cooper, Founder & CEO, MOBOT Nation
Lani Cooper is a renowned industry leading expert in health, fitness and recovery and is best known as the CEO and Founder of MOBOT, the world's first water bottle and foam roller in one.
To know her is to know someone intensely passionate about the power of prevention, having a  positive impact and delivering the best results for her community. But there's more to Lani's success story than first-rate concept design and sports therapy, it's Lani's Founder's story that makes MOBOT the phenomenon it is today.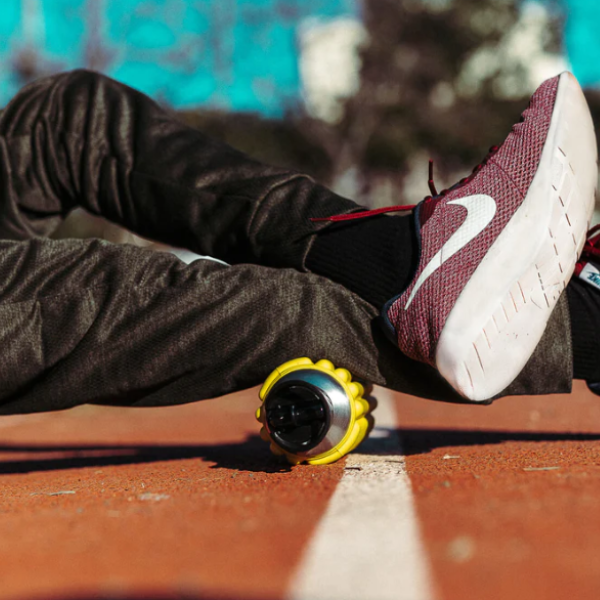 a culmination of experience
Lani's success is due to a culmination of years as a business owner and three successful exits, as well as her decades of work in the Australian health industry as a sports therapist, a wellness coach, vegan chef and yoga instructor.
Lani's inspired desire to approach recovery sustainably saw her launch MOBOT out of a garage she rented on the Gold Coast, Australia. Her goal was for MOBOT to be holistic in its approach to healing, much like her own personal experience and create a movement around daily recovery.
"A healthy, happy, body is more than the result of chance. After many years of working to help people recover, I was frustrated that recovery still wasn't taken seriously. I didn't find anything in the market to inspire and motivate people to make it part of their daily lives. Not to mention the damage single-use plastic does to your body and the planet."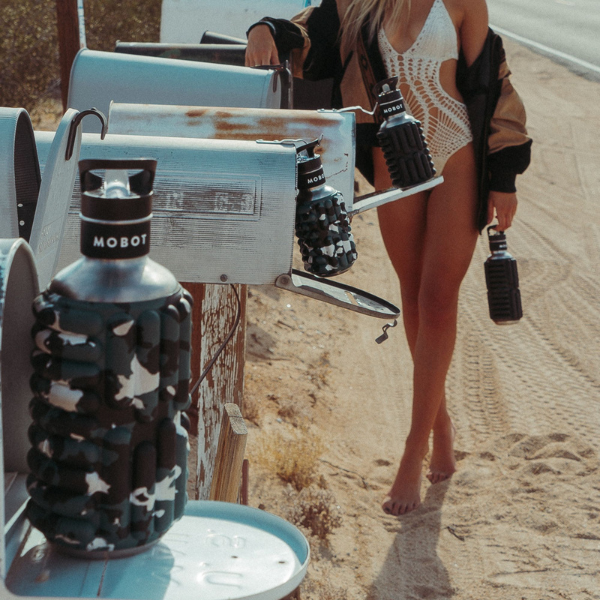 take care of the environment
By many measures, Lani is a non-conforming, wellness rebel. The rules cited by most are simply not written for outsiders, so she broke them. A survivor of real trauma, Lani has continued to build her business around her deep sense of empathy and a unique clarity of purpose.
MOBOT, a revolutionary fitness product, was the first to patent the combined foam roller and a reusable, environmentally sustainable water bottle. With a call for society to be more conscious and sustainable, Lani not only answered, but delivered with an innovative product that teaches society to constantly reimagine their perspective. 
"I drew inspiration from movement and fashion, two art forms sharing a mutual starting point: the body. My passion for health, fashion, and sustainability were leading factors when creating the vision of MOBOT, a movement that has been truly rewarding. I believe everybody has a unique story to be celebrated and people should live life on their own terms. As we grow and evolve, our mission is still the same: design products that feel good and do good."