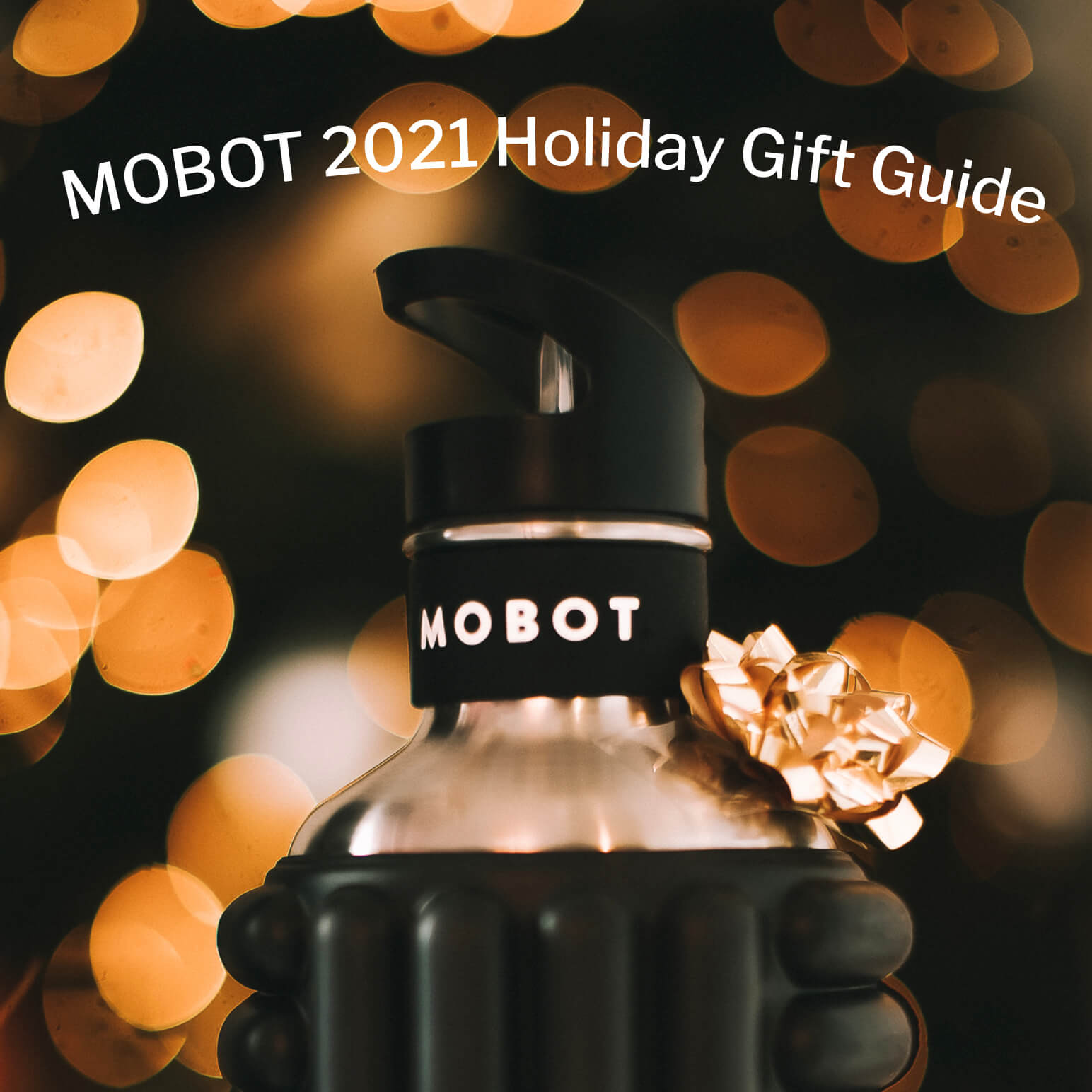 Feel Good
Checking off your list just got a whole lot easier!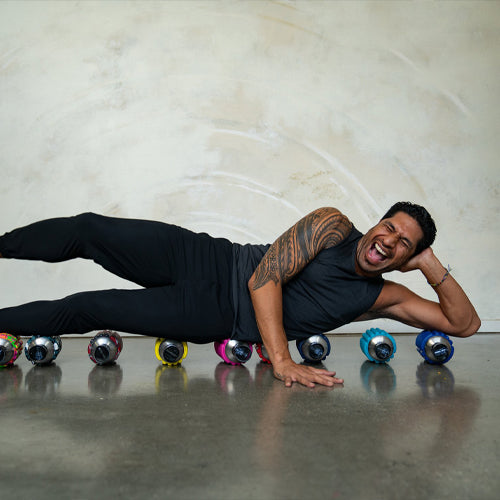 Feel Good
Do you know someone who is a nurse, a midwife, a frontline health worker, or someone who simply deserves a heartfelt thank you?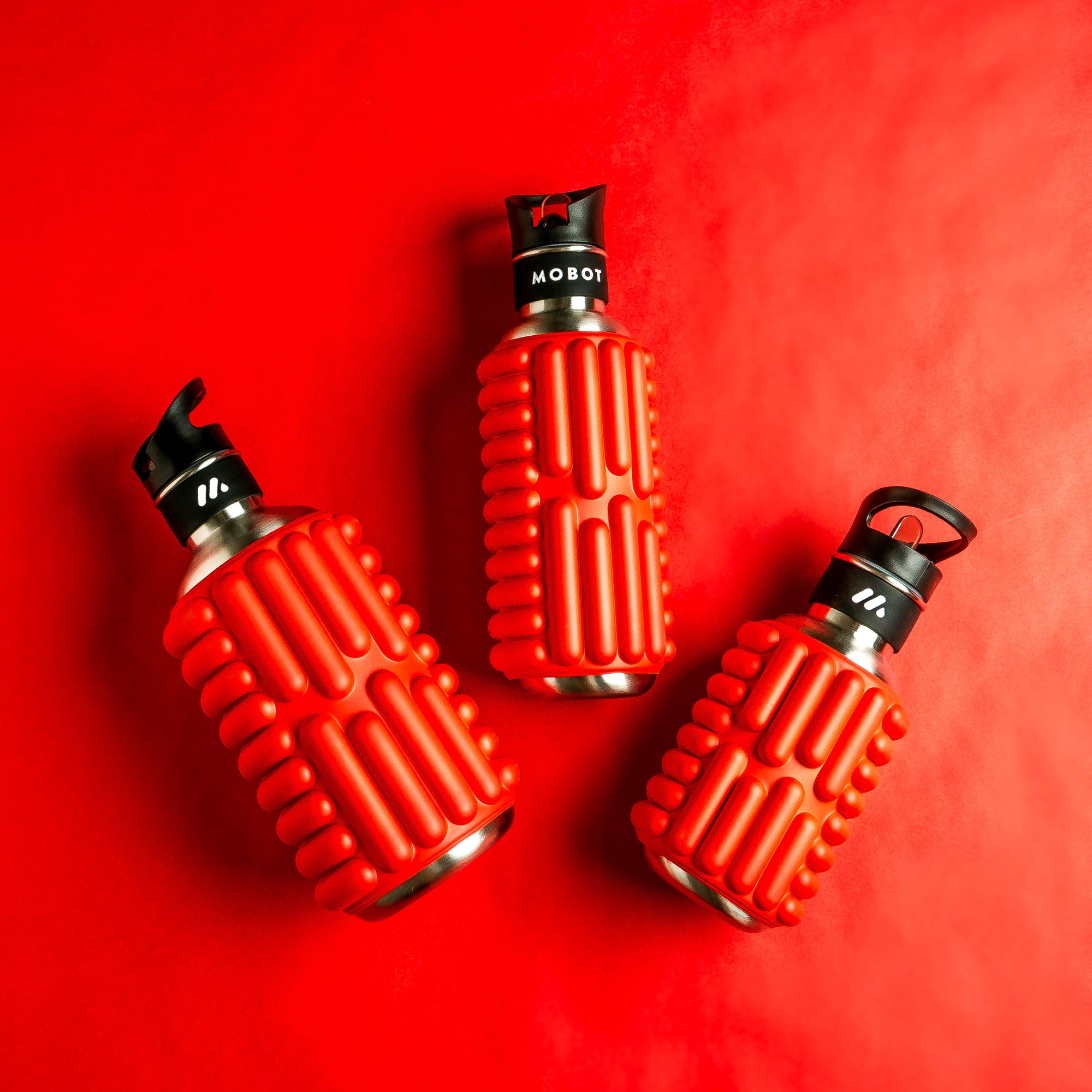 gift
We like to think feeling good is on everyone's wish list. Set your loved ones up with the healthy gift that keeps on giving (to their body the planet!). Not sure which MOBOT is the perfect fit? We...