Ready To Roll When You Are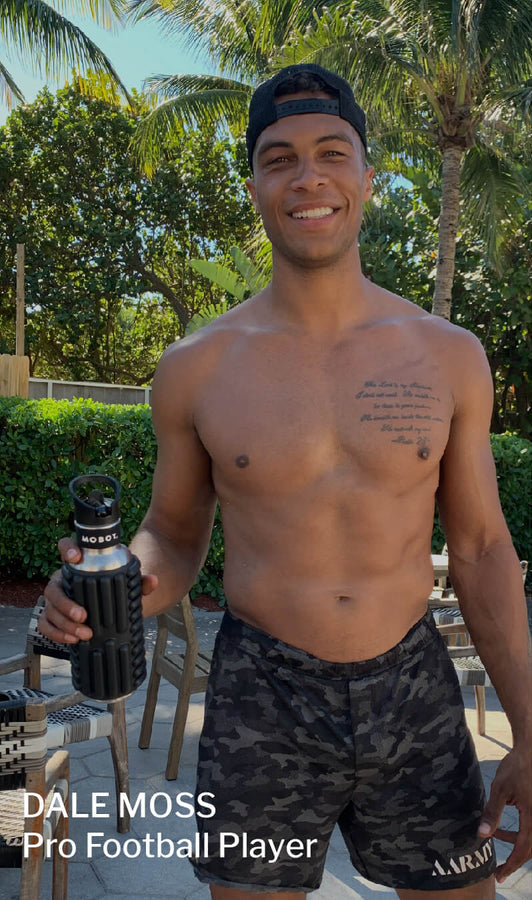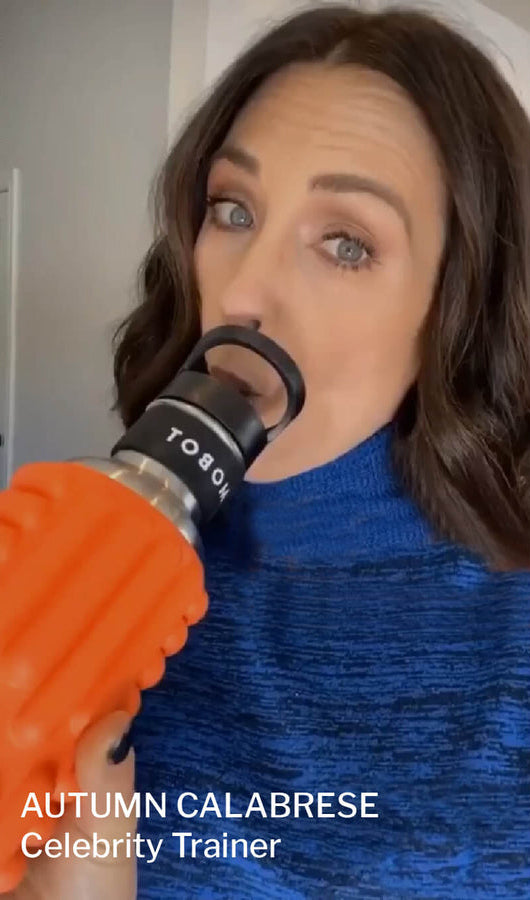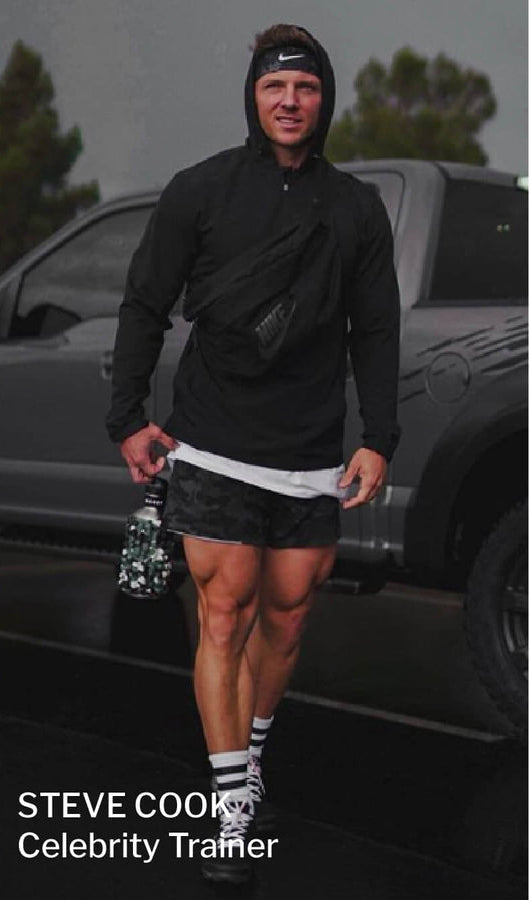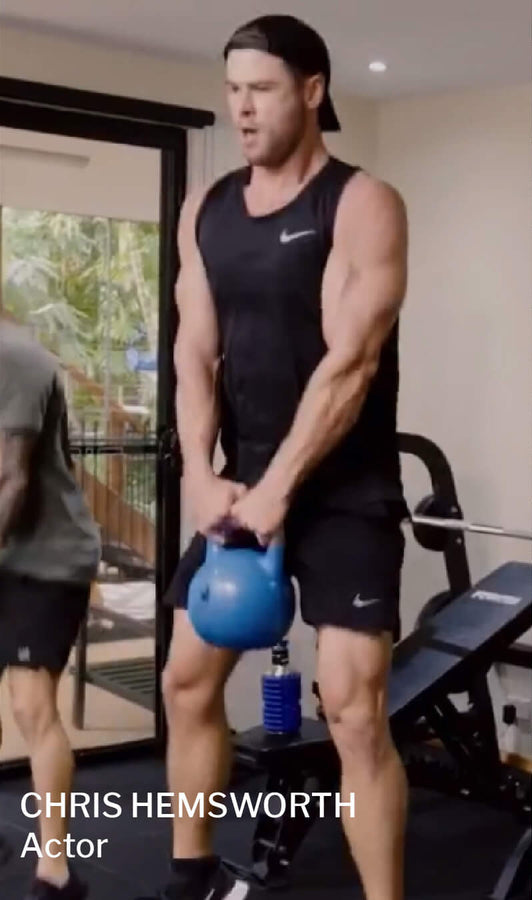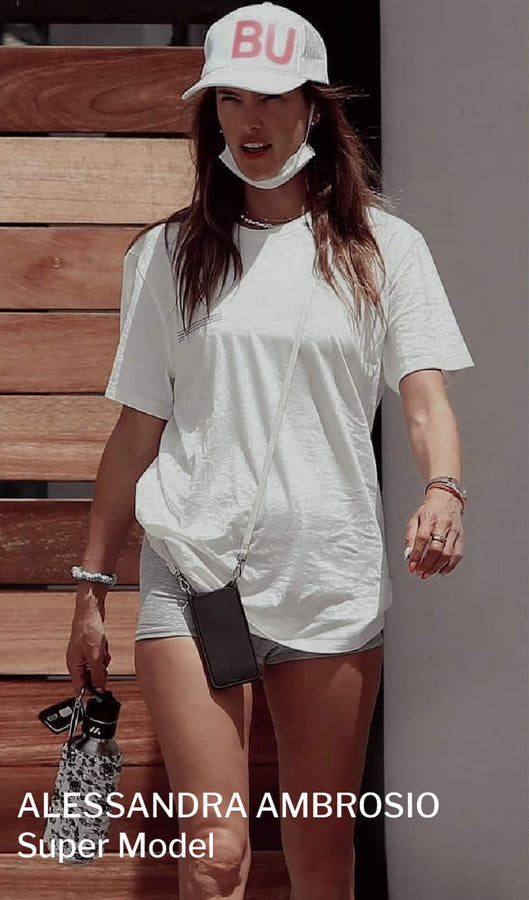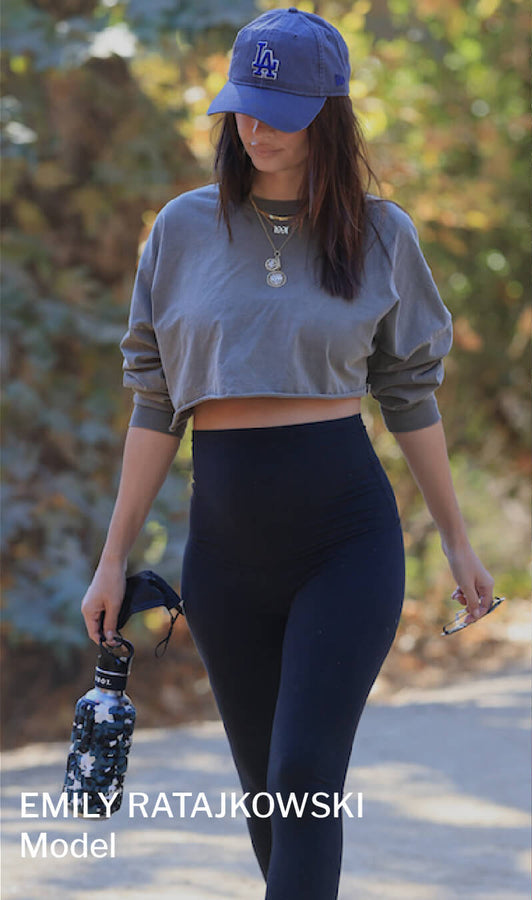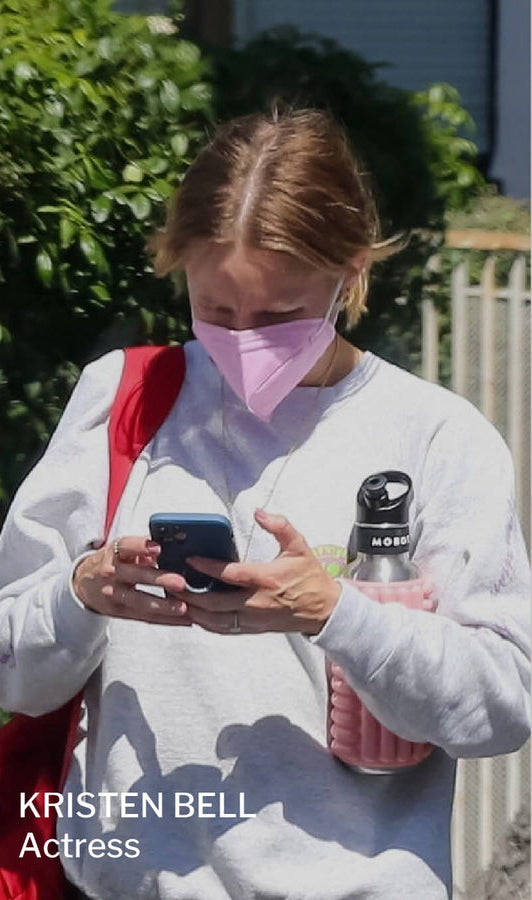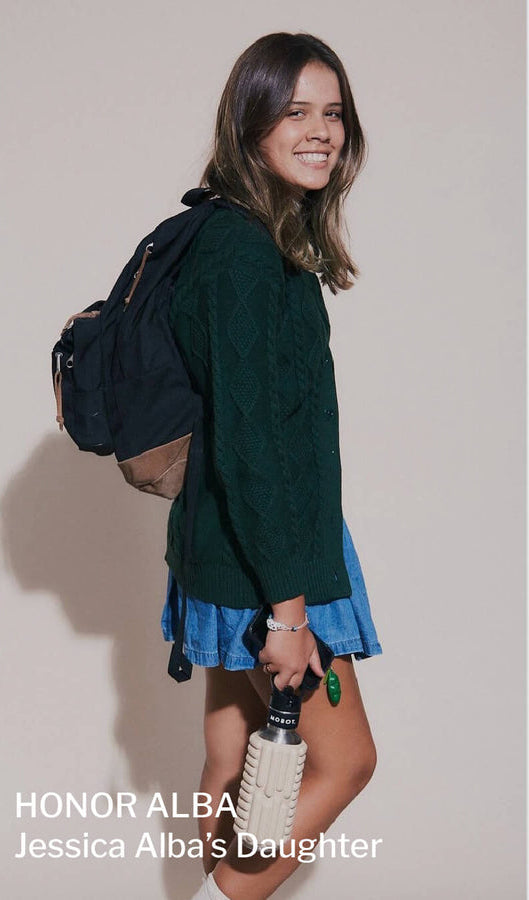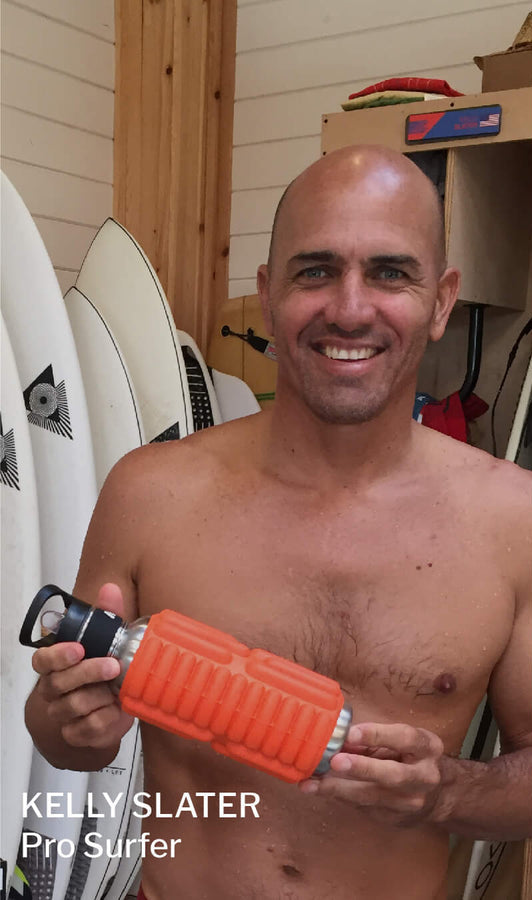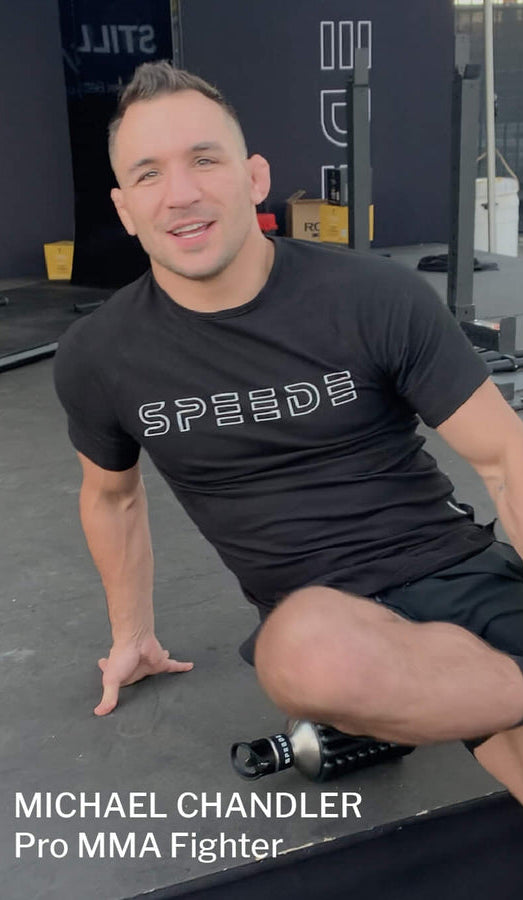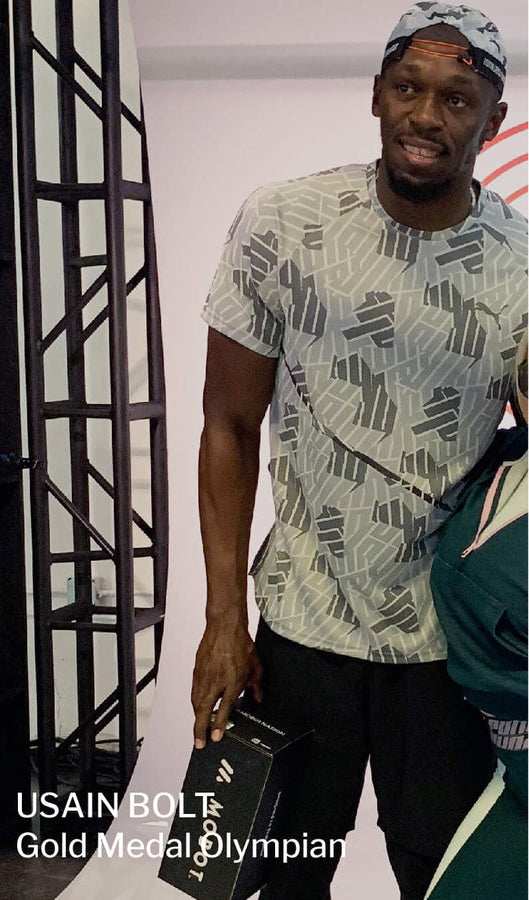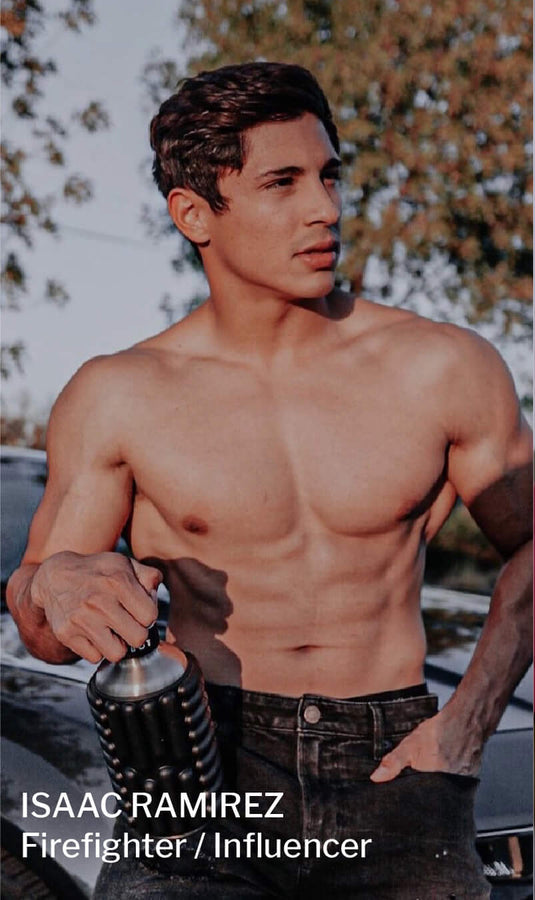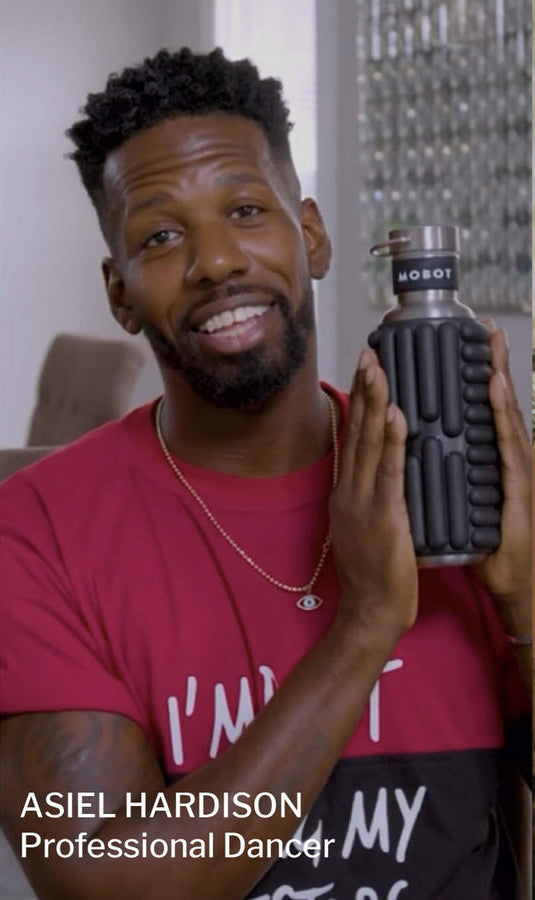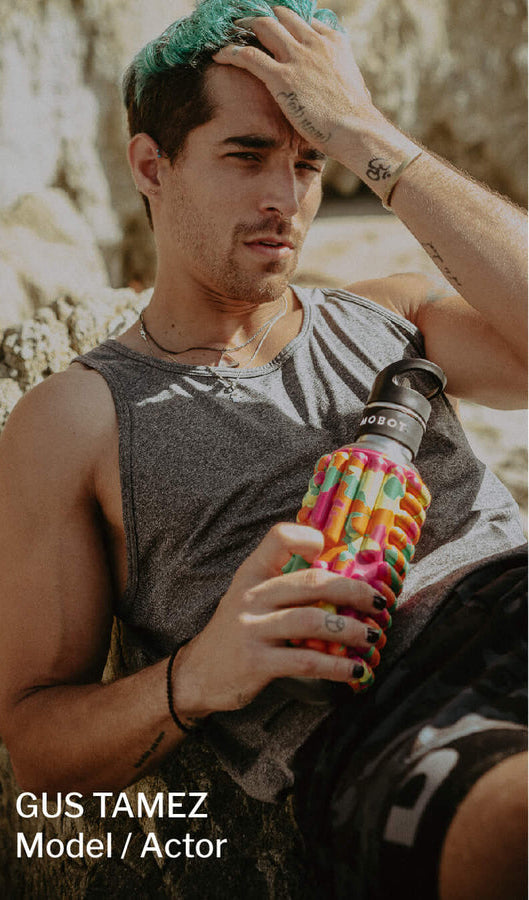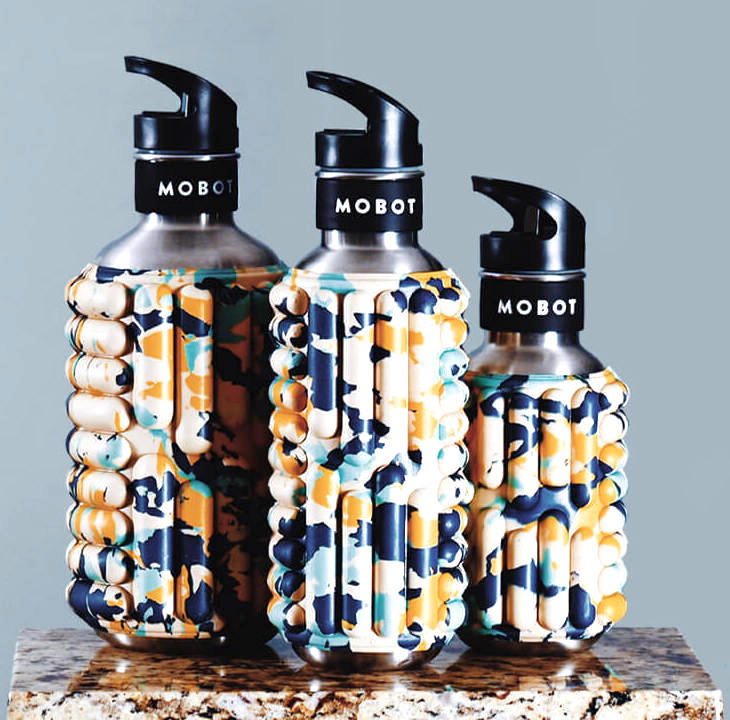 BUNDLE & SAVE
Get 20% off when you order any 3 MOBOTS. Discount applied at checkout.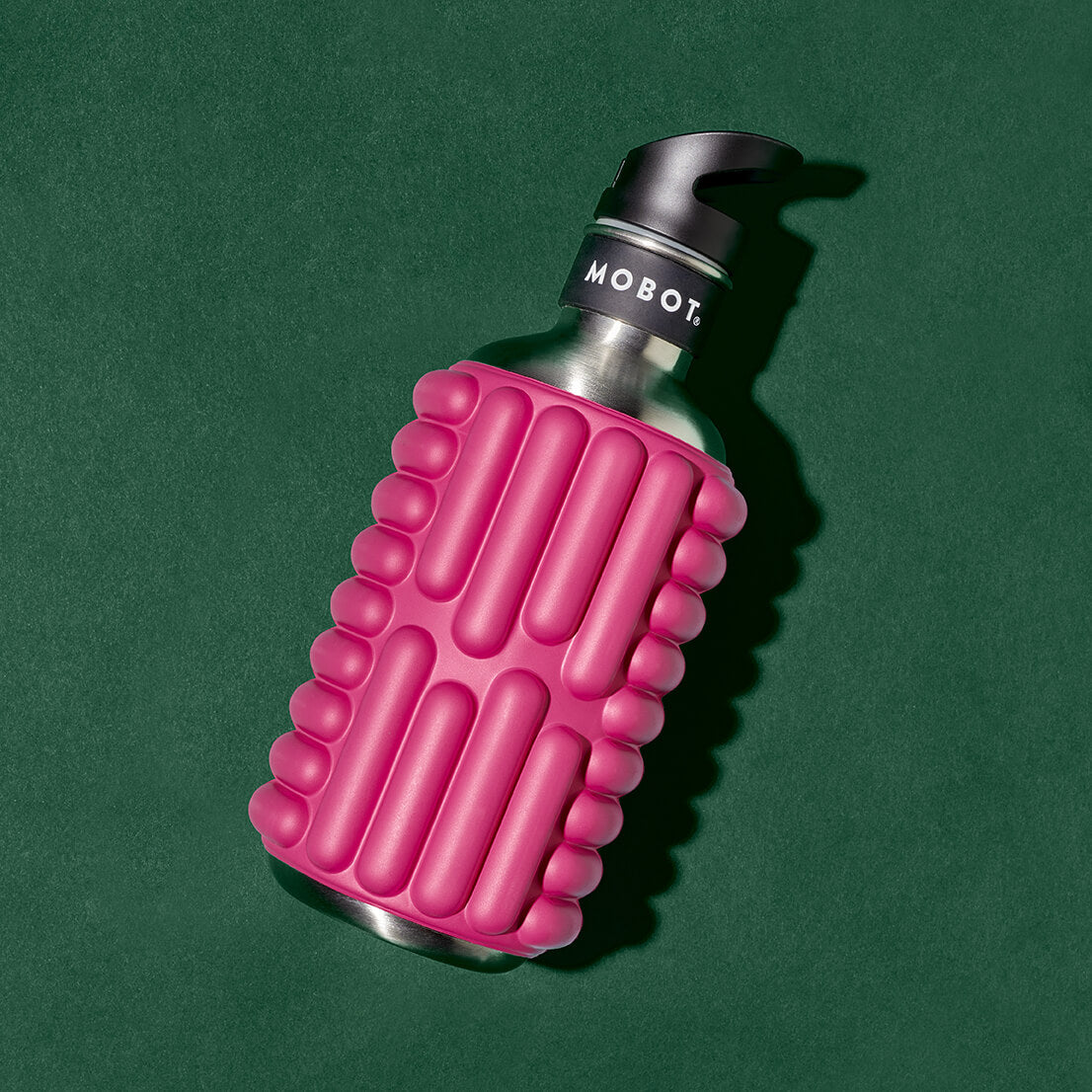 Customer Favorite
Big Bertha
The 40 oz Big Bertha is designed to be most equivalent to your traditional foam roller. It's best for rolling out big muscle groups like your back, hamstrings, and quads. 
Size: 40 Oz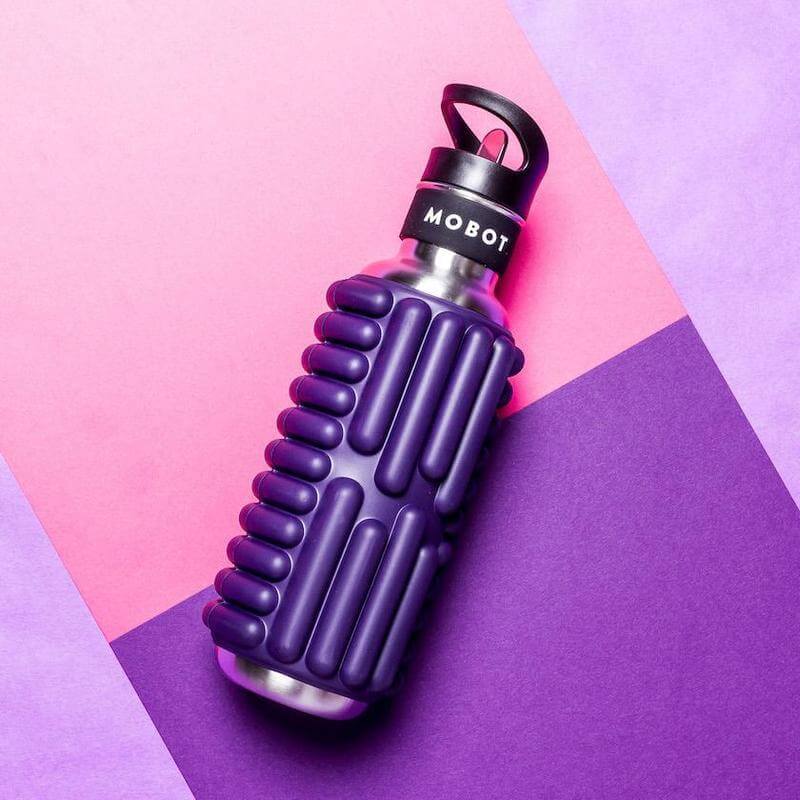 BEST FOR ON THE GO
Grace
Designed as the all rounder for home, travel, & work. Whether you place it behind your back in your chair or rolling on the couch while watching tv. It's great for everything but works best on medium muscle groups.
Size: 27 Oz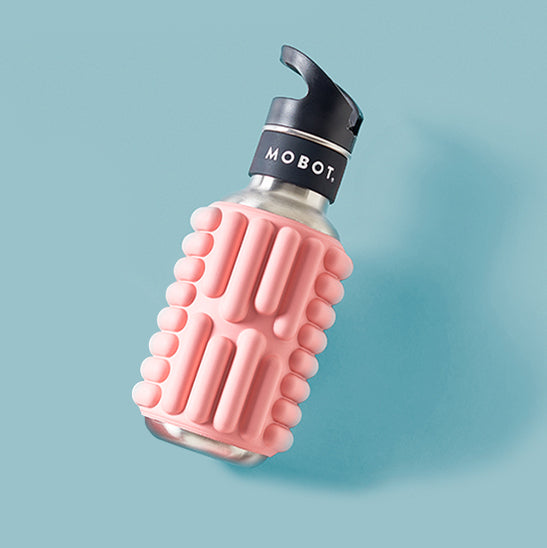 Perfect Travel Companion
Firecracker
Designed for travel and those super stiff muscle groups. It's best for rolling out smaller muscle groups and releasing knots in areas like your calves, shoulders, and quads. Similar to a lacrose ball
Size: 18 Oz
ROCK THE ROLL
WITH THESE EXERCISES
NECK RELEASE
Turn head slowly in a "No" motion
Move head slowly in a "Yes" motion
When you find a spot stop & breathe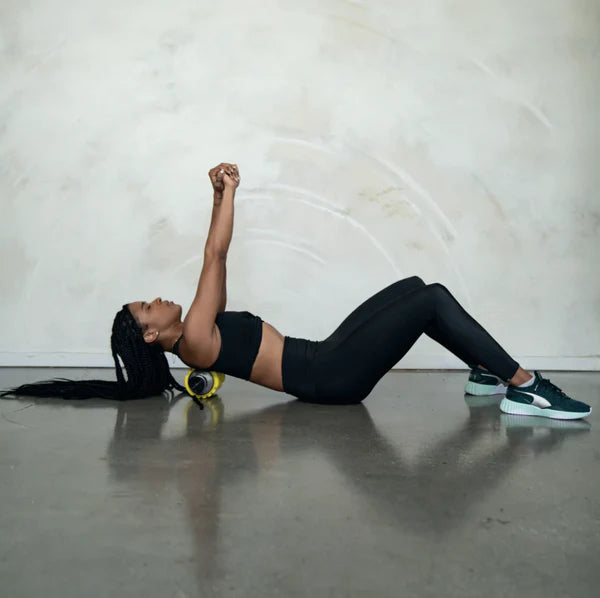 UPPER BACK RELEASE
Keep abs engaged and ribs down
Roll slowly up and down, no lower than the bra line, no higher than the upper shoulders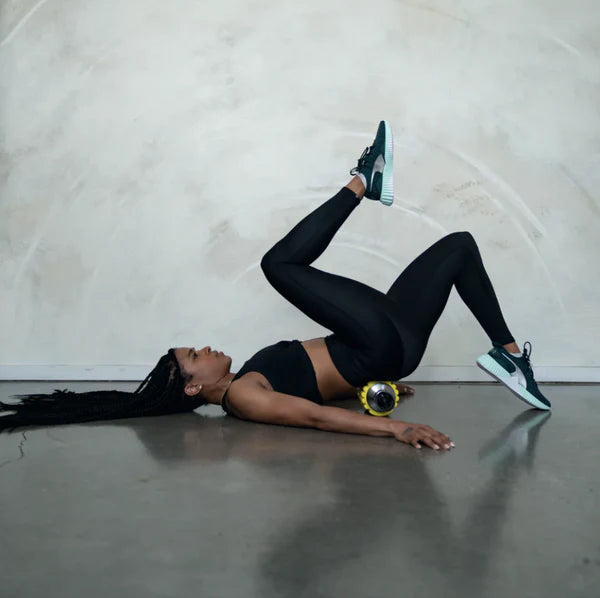 HIP FLEXOR RELEASE
Starting positions both feet on the floor
Advanced bring one knee into the chest and extend the opposite leg straight out
Sit and breathe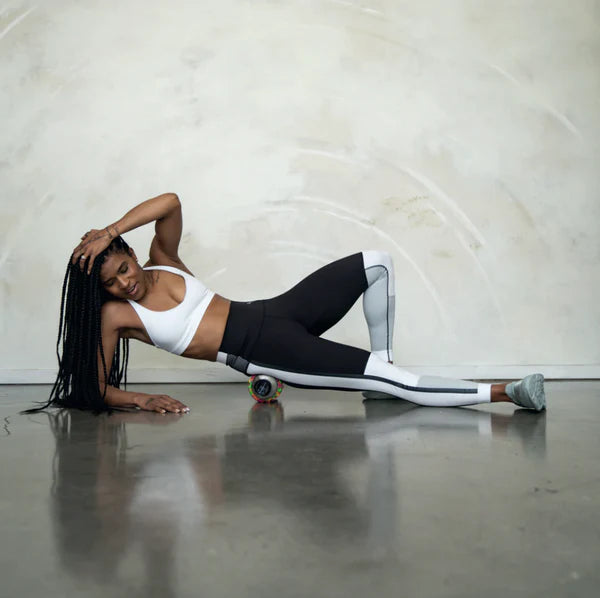 GLUTE RELEASE
Move slowly back and forth
Roll in different directions, try side to side and diagonally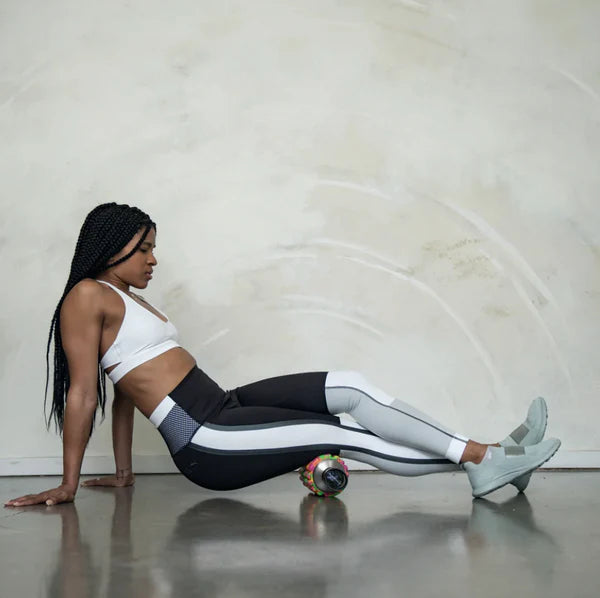 HAMSTRING RELEASE
Roll from just above the back of the knee to where the hamstring meets your glute
To increase pressure, cross one leg over the other
WHAT MAKES MOBOT THE WORLD'S BEST
TRAVEL FOAM ROLLER!