REVOLUTIONIZE THE WAY THE WORLD FEELS
MOBOT was founded on the belief that everybody, everywhere wants to feel good and do good. We're a brand that represents wellness, recovery, and performance culture.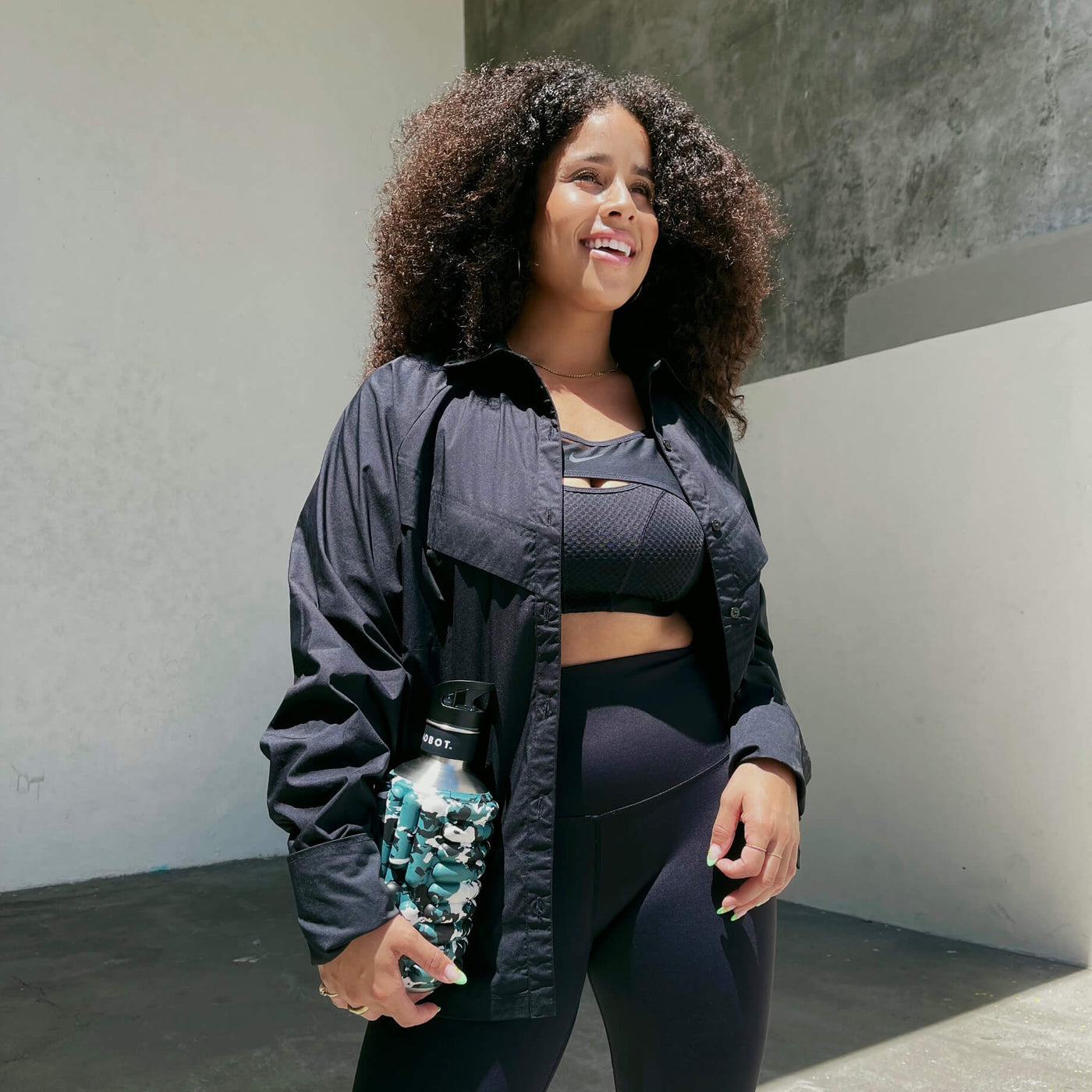 SUSTAINABILITY IN EVERY STEP
We invite you to join our crusade towards a cleaner planet. Our multi-functional products combine innovative design with eco-friendly materials to make beautiful solutions to everyday problems.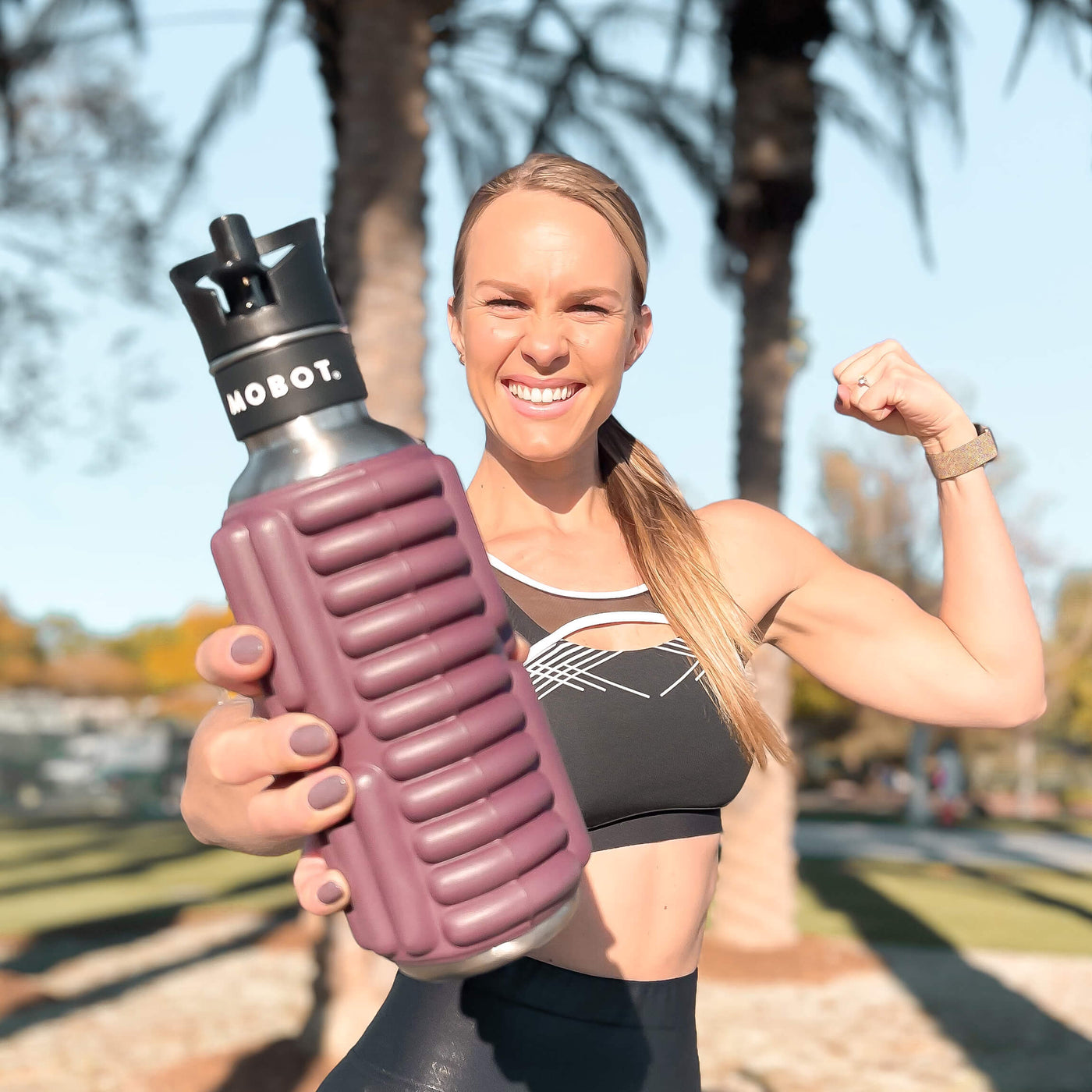 WHAT LEGENDS ARE MADE OF
Engineered for athletes, and built to last, MOBOT, the original foam roller water bottle was developed in 2013 and is Patent Protected. Made from 100% recycled stainless steel, non-toxic high-density EVA foam, FDA approved and BPA free.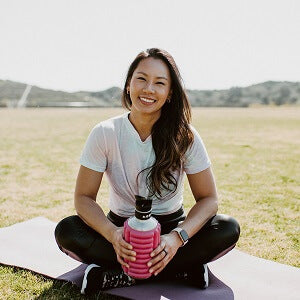 KIND MANUFACTURING
We've already saved over 180MM+ single use plastic water bottles from landfill and waterways, and helped hundreds of thousands of bodies to recover faster. MOBOT HQ, is located in Venice, CA, handcrafted in Korea, and our factories are ISO approved.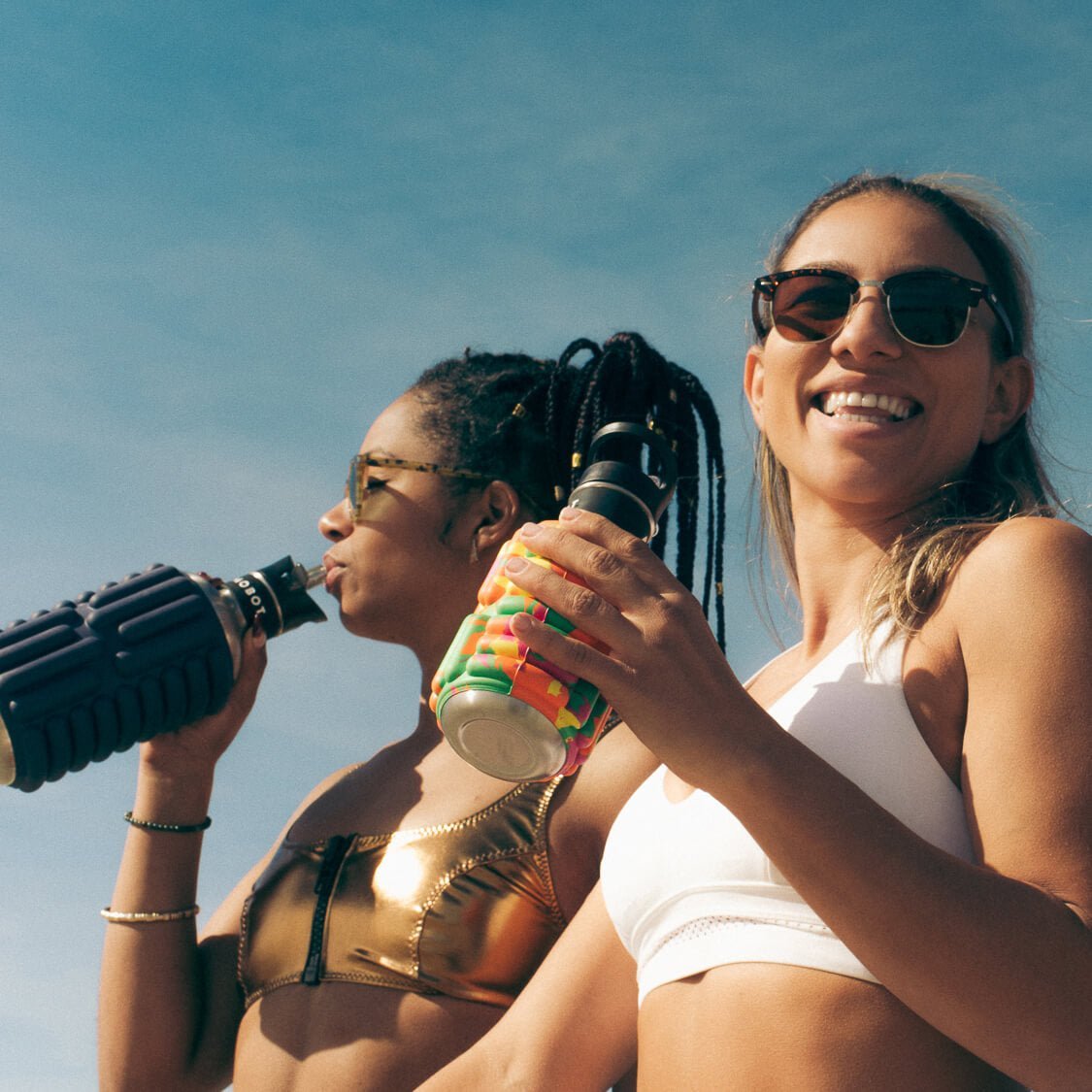 BUILT ON COMMUNITY
We are determined to make a difference within our community whilst helping those who are less-fortunate through donations, industry discounts and education. Our current non-profit partners include WE Leadership, GIVZ, NAACP, Frontline Foods (and more!).