MOBOT Roll Models
Our Roll Models (aka. our amazing ambassadors), champion the brand nationally and world-wide. We have grown as a company with the help from these dedicated and loyal thought leaders and fitness enthusiasts who strengthen the MOBOT community. 
At MOBOT, we believe everybody has a unique story to be celebrated and people should live life on their own terms. Our ambassadors come from a diverse range of industries and interest groups - from the world of entertainment, holistic wellness, fitness, fashion, athletics and sustainability.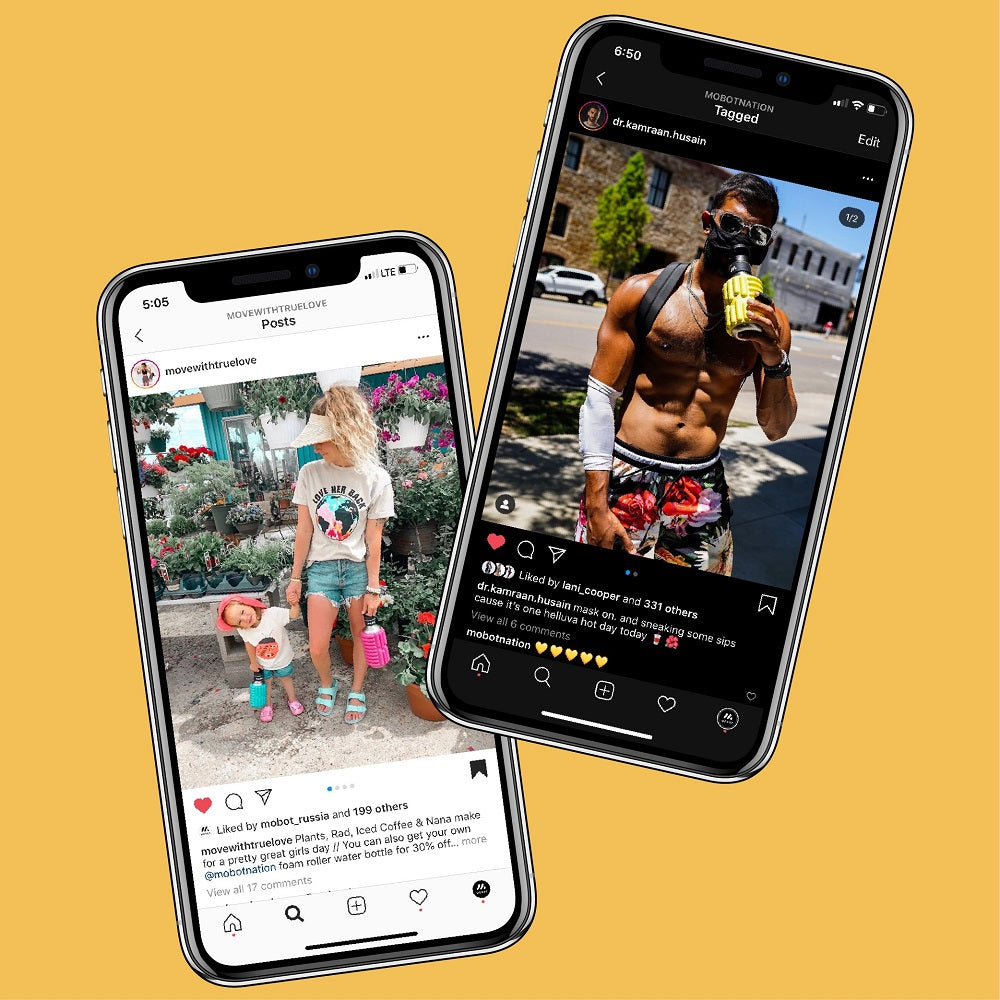 WHO ARE OUR ROLL MODELS?
Fitness, health and wellness enthusiasts who love MOBOT and want to get more involved. Our Roll Models are here to help us on our mission to revolutionize the way the world feels, and to enlighten the public on how they can take care of every part of themselves, anytime, anywhere. 
As a community we can pave the way for today's eco and fitness leaders to connect with the #mobotnation community and each other, and to collectively up the world's health and wellness game! 
Our Roll Models are pioneers of their professions, by rocking their own one of a kind MOBOT and sharing their knowledge, we can work together towards a healthier world.
Our ambassadors are more than just #rollmodels, they are our inspiration, the backbone of our community, and quickly evolve into our partners, friends, family.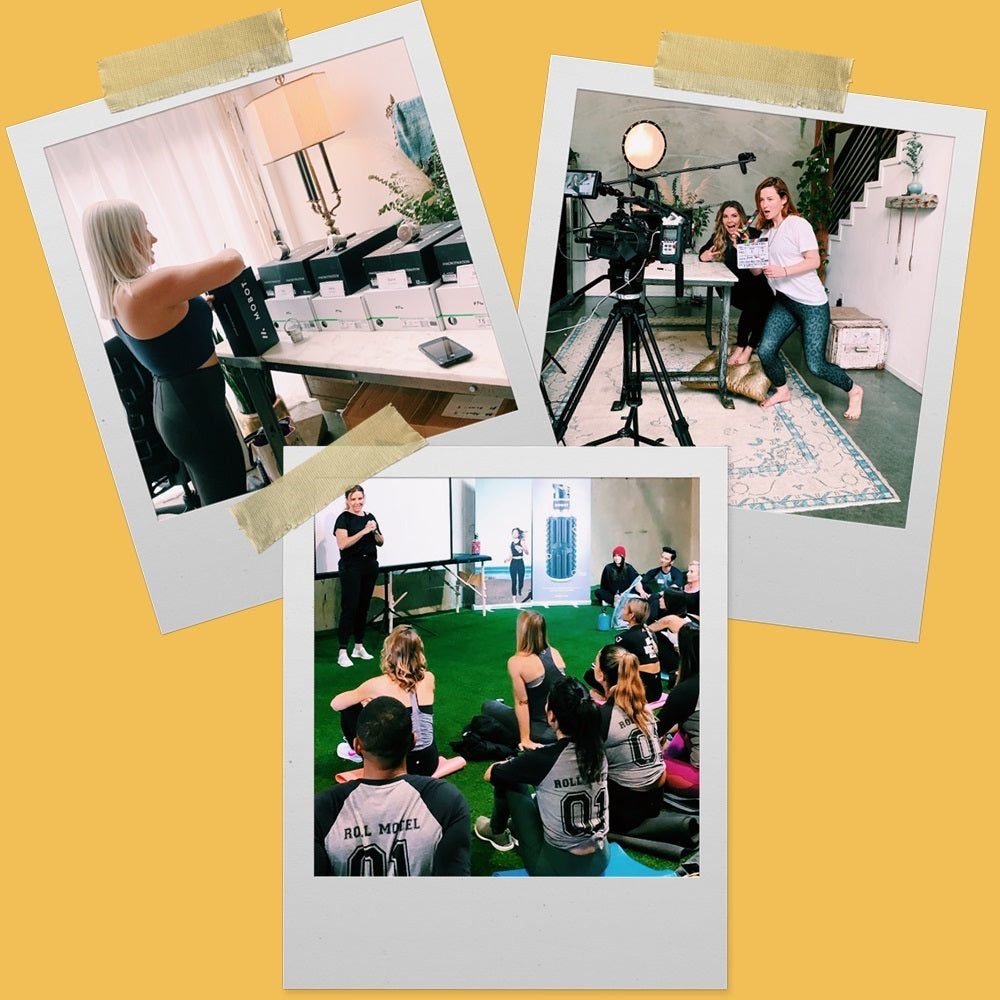 WHAT WOULD I DO?
Spread the word about MOBOT Nation by sharing and posting your personal link and/or discount code.
Carry your MOBOT everywhere you go! - when people stop and ask, "what's that?" let them know about our brand pillars of health and sustainability.
Comment or tag @mobotnation and #mobotnation in all your health and wellness posts.
Connect with other #rollmodel members on IG lives and virtual events.
Host your own virtual wellness event or demo with other roll models, we grow together!
Be our eyes and ears for new opportunities in your corner of the world.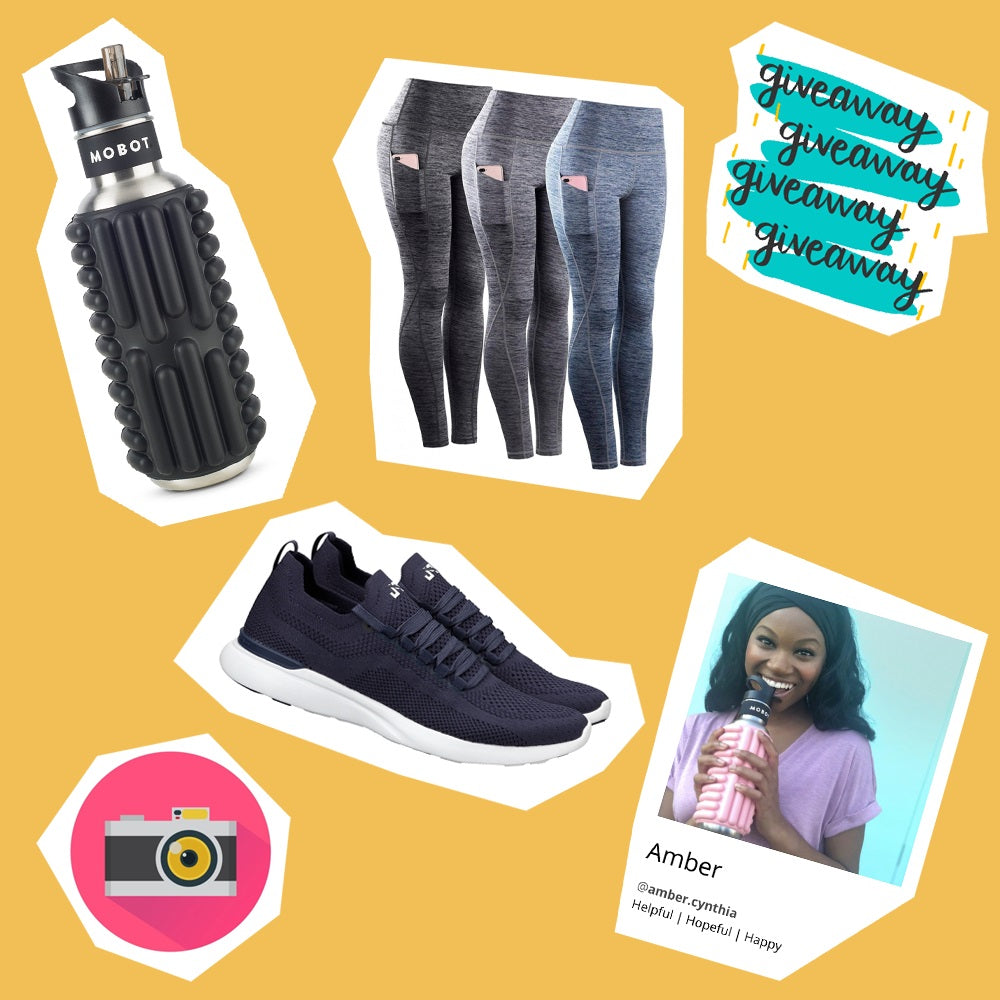 WHAT WOULD I RECEIVE?
Membership in a network connecting international health and wellness professionals.

Your very own MOBOT fit for your amazing lifestyle! Complimentary education and training on foam rolling and recovery methods.

A personalized discount code and giveaway opportunities for you to extend to your fan base, plus gifts from our brand partners.

Opportunities to be cast in photo and video shoots, IGTV Lives and IG takeovers, and a dedicated highlight about you on our Ambassadors Page

The opportunity to give your input for new product launches ...and much more!